EPE's research interests cover a wide range of electrical engineering, from nano-scale devices up to grid level high voltage engineering and space propulsion. Researchers in the EPE group are pioneering many technologies that are essential to our requirements in the 21st century, such as energy efficient power transmission, satellite technology and renewable power generation.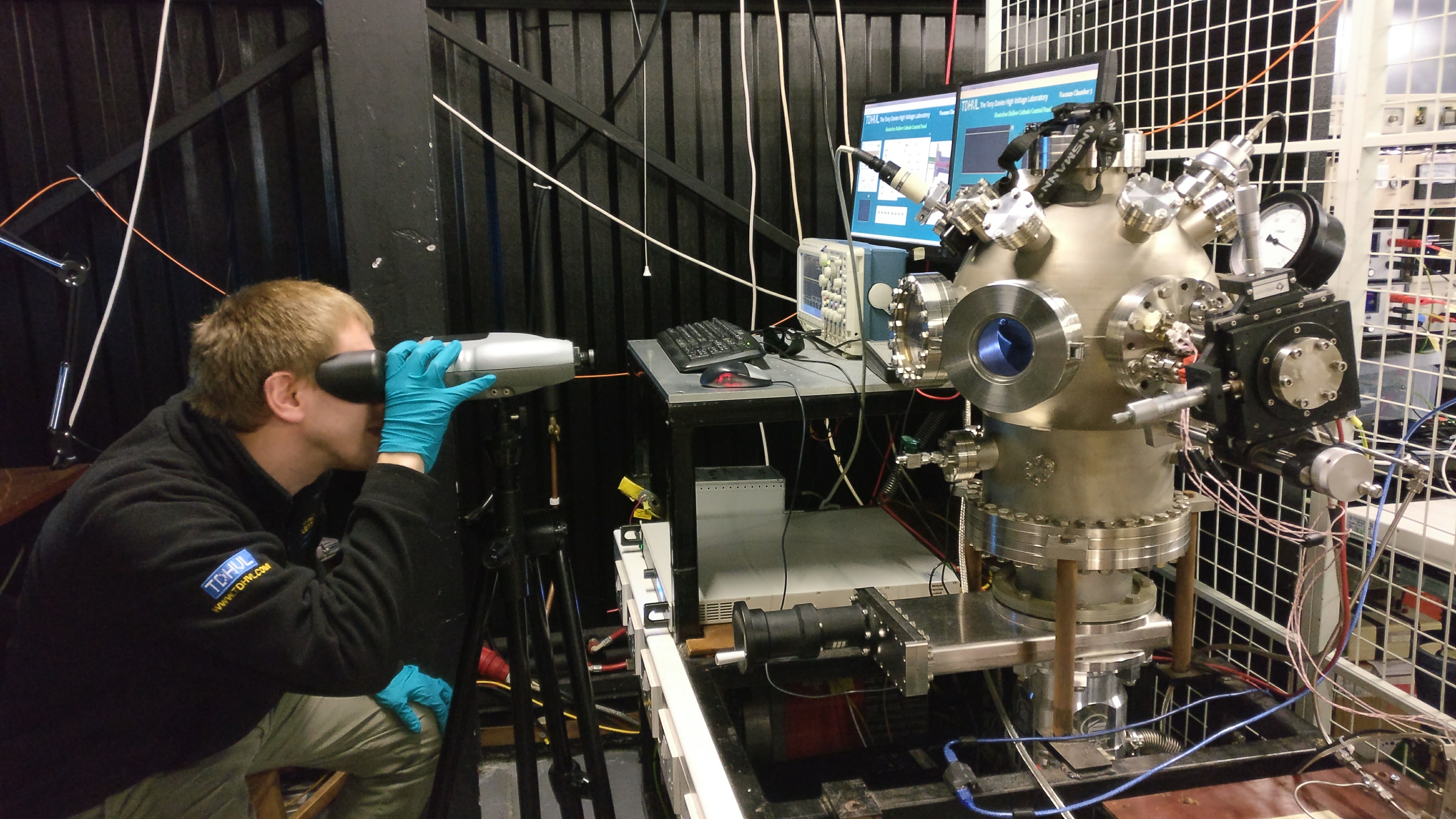 EPE applies its research across a range of areas including:
Advanced Materials
Condition Monitoring
Energy and Power Engineering
Modelling and Simulation
Plasma and Space Science
The EPE group is at the heart of enterprise in the University and provides consultancy and commercial testing services. The key facility of the EPE research group is the Tony Davies High Voltage Laboratory. The group has spun off two companies from the strength of its research: Wolfson Electrostatics , which is one of the leading centres of expertise in its field in the world and specialises in the control of electrical and electrostatic hazards in industry, and Mars Space, which provides services and consultancy on space and plasma engineering and science.